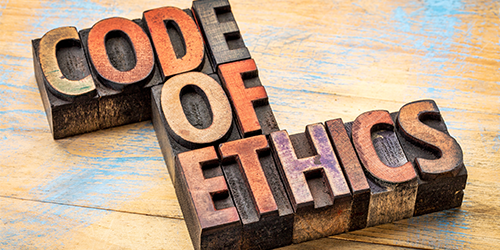 NAR reaquires all REALTORS® to complete ethics training every three years.
The deadline to complete this training is December 31st, 2021.
To help with the practicing of social distancing the Newport Beach Association of REALTORS® will be supporting your efforts in completing your NAR Code of Ethics course by inviting you to click on the following link. NAR is offering FREE Online Code of Ethics courses for all REALTOR® members.
Please click the link below to complete your course.
For more information contact NBAOR at 949-722-2300 or email anna@nbaor.com.
https://www.nar.realtor/about-nar/governing-documents/code-of-ethics/code-of-ethics-training